Pre-Approved Personal Loans.
3 min read
You would have received mail or a message on your email id and mobile number about having a pre-approved loan from various banks and NBFCs. Here's what you need to know about Personal loans approved before applying based on your credit score.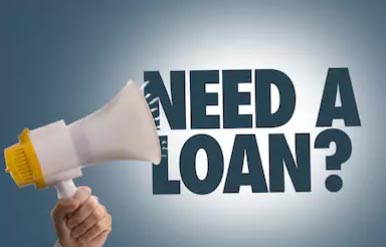 If you have been looking out for a Personal loan, it is more likely that you have pre-approved credit. We know that you have got a fair idea of Pre-approved Personal Loan, but here's more to know about the loan scheme.
What is a Pre-Approved Personal Loan?
It is nothing but a personal Loan that individuals with a good credit score can avail from NBFCs and Banks. Unlike the usual personal loans, this loan is extended by the banks and NBFCs to their existing customers. The loan is extended to people who have proved their creditworthiness from their previous loans availed from them.
Eligibility Criteria
Existing customers of lenders can get pre-approved unsecured credit line on fulfilling the below requirements.
Consistent Income Source
Good repayment history
Good Bank Balance
Above-average Credit Score
Documentation
Since Pre-Approved Personal Loan is offered to existing customers, it takes little to no documentation. However, there is a need for certain documents for availing the loan.
PAN Card
Identity proof
Address Proof
Salary Slip for the last 3 months
Bank Statement for the last 6 months
Features of a Pre-Approved Personal Loan
Better Interest Rates
Since the loan is extended by the banks themselves, the interest rates are competitive and are usually lesser than the normal personal loan.
Quick processing and Disbursal
Banks would have already checked with your credit score and worthiness already. Hence, it usually takes lesser processing time to disburse the loan amount.
Repayment Flexibility
Availing this loan can get you flexibility upto 60 months for repayment and there is also an option to select the amount you want to avail.
Click here to check your pre-approved personal loan.