How does Credit Card Cashback work?
4 min read
Credit Cards easily provide you financial support in the form of Plastic Money for utilities and personal Usage along with up to 45 days of Interest-free repayment options. Not just that, additionally they provide added benefits in the form of Cashbacks. How does it really work? Read more to find out…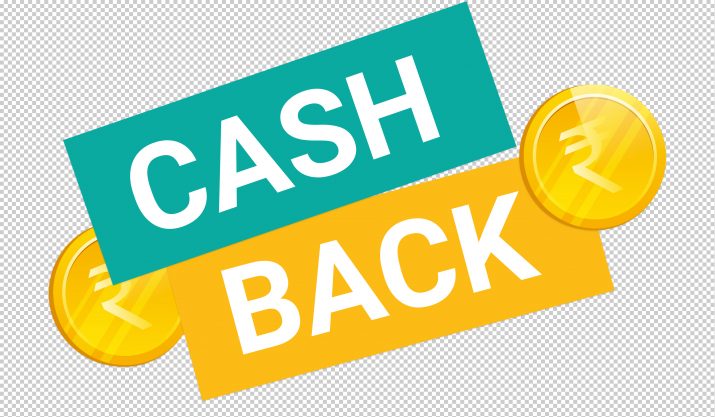 What could be easier than getting a little money back on the everyday spending you put on your credit card? That is how cashback cards work and what makes them appealing to some consumers. This is the sweet spot that credit card companies tend to hit while providing a Credit Card. And yes, that's a win-win situation for both the Card company and the customer.
Cashback is a perk many credit card companies offer on some of their reward credit cards and refers to earning back a percentage of the money you spend on your credit card. Some cards offer the opportunity to earn even more cashback on purchases made by enrolling in quarterly promotions or making purchases through their virtual shopping portals.
Rewards
Credit Cards often provides reward points based on their card usage and usage preferences. They are different methods and the customer can claim them accordingly.
Instant Discount
With the growth of Digital Application and Internet usage, Digital payments have become familiar to people. To provide benefits to the customers, the Credit Card companies get into agreements with eCommerce players to provide instant discounts on usage. The plays a three way win situation i.e for the customer, he pays less, for eCommerce company, they get sales and for the card company, they have more usage of card.
Reward Points
Reward points are the most conventional method used by Credit Card companies to provide benefits for their customers. On every purchase made by the customer using the card, reward points starts accumulating in the account of the customer. Once the minimum threshold of reward points is met, the customer can turn the same into money and utilizes the same without the need to repay.
Cashback
Cashback is the modern marketing strategy by companies and this method has proved successful in repayment as well. On every purchase made by the customer using the credit card, he/she will be entitled to a cashback. The catch is You won't get that instantly. The key terms of Credit Card Cashback is that cashback will be provided only on timely repayments. On failing to abide by the timeline, the cashback will not be provided to the customer.
Although all these looks like a Marketing strategy, timely repayment and maintenance of Credit Cards have proven beneficial to the customer. It not just helps in saving money but also to ensure good track of Credit Score which will positively impact your future loan options.
Click here to get a Credit Card.