Expand Your Operations with a Business Loan
5 min read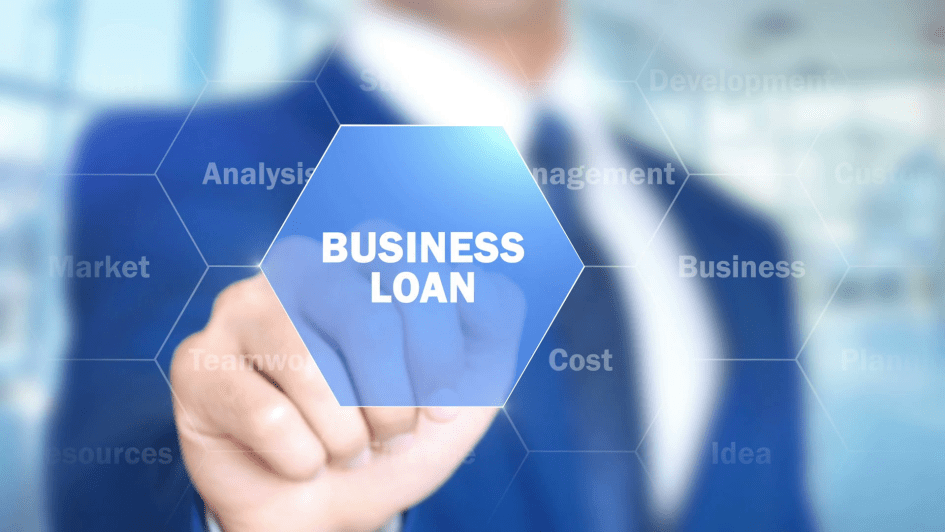 Every business or a startup starts with a vision, a dream of taking an idea to reality. A business or an idea may look great on paper but many companies falter when it comes to execution. This is usually because of a limited understanding of reality operations in the real world which comes with experience. Many times, you may have a great idea for a new venture but are not quite sure how to implement it. Funding is the most common constraint to start, grow or enter a new line of business. And in today's fast-paced business environment and rapidly growing competition, you wouldn't want to let go of a good idea due to a lack of timely funds.
Why take a Business Loan?
There are various options for raising funds especially for adding a new line of business. Though you could invest funds from your existing portfolio, it would be a rather risky call, in case the new venture doesn't take off as expected. The ideal solution in this scenario is to get a business loan so that you don't have to risk your personal assets. Business loans are specifically designed for different operational scenarios and needs with corresponding terms and conditions. Whether you are looking to bridge a gap in working capital, increase production capacity, lease a new premise or expand your business with a new venture – business loans can help you achieve each of these goals. A customized offering will also help you fulfill capital requirements and cover operating expenses while you are starting a new venture.
Business Loans – multiple benefits
Timely access to funds: If you get your timing in the business or a startup right, you are bound to be successful. But when the time comes, you definitely, need to have the resources to get into action. With timely resources being in the need, credits for new ventures or expanding an existing business are designed to disburse funds through a smooth process that only takes a few days. In case of securing funds through venture capital firms or angel investors, you have no control over the timing of your business as sometimes it could take months to take one small step. A Business Loan helps you make key decisions at the right time and have complete control over the process.
Professional advisory: While applying for a business loan, you have the facility of consulting professionals who are skilled and experienced, at every step. They assist you in understanding and analyzing your business needs and offering valuable inputs on areas you may have overseen. They can also partner you in optimizing your credit with customized terms.
Customized for financial requirements of any size: The foremost benefit of a business loan is that it is available for all types of financial requirements, big or small. A small business loan for minor requirements such as meeting overheads or purchasing equipment would be easy to get, and depending on the amount and the lender, your loan could even be collateral-free. Term loans usually cater to larger investments such as the purchase of property for expansion.
A Business loan to expand with a new line of business or a new idea for a startup can be your shortcut to success with minimal or optimal risk. Consult a reputed financial associate like Fundmytra with relevant products and expertise to help you find the right solution tailored for your current needs.