What is Property Guidance Value?
2 min read
What is Guidance Value?
The property/asset guidance value is a non-negotiable price per sq. ft. for properties in a particular locality defined by the Government. A well-developed and commercial locality will have a higher guidance value. This value is calculated based on the population, infrastructural and real estate development and other defining aspects of the locality such as Public Transport, Industrial establishments, technology centers, etc and is liable to appreciate or depreciate.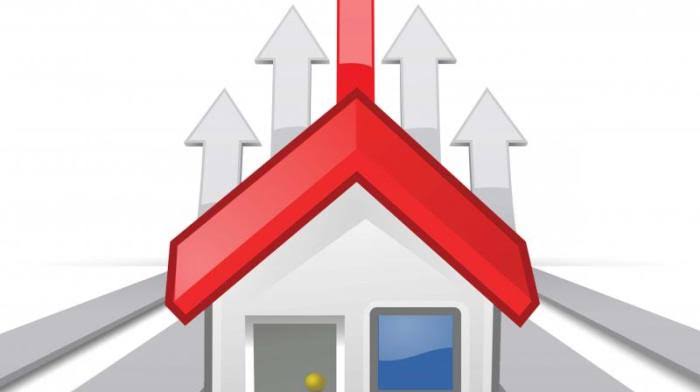 Once in 3-4 years, the respective state Government will raise the guidance value for increasing the revenue. The price per sq. ft. of a locality cannot be less than the one quoted by the Government.
A Guide To Guidance Value Calculations
The asset guidance value differs between localities as well as apartments or projects within the same locality. Here's a guide to derive the guidance value for estimating your investment costs.
How Does It Help?
It's important to be aware of the guidance values to be able to save on your property purchase. By understanding the prevailing market price in any locality and the overall demand for a locality or project, you have a more realistic insight into the market potential and the right price to invest.