Insurance for your Home Loan!
5 min read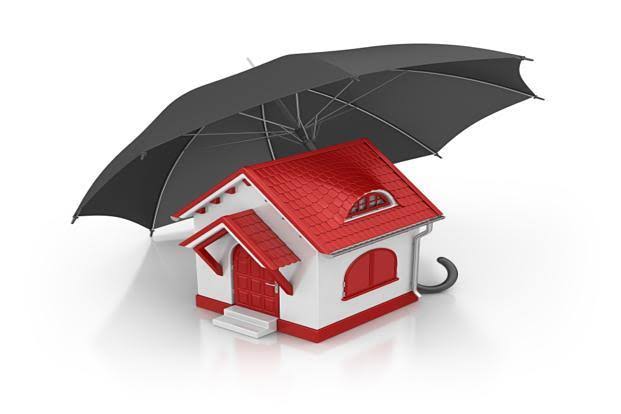 Thought the term is a new concept, Home Loan Insurance can save you from a lot of troubles. India is a huge country with a wide variety of flora and fauna in abundance. Known for its biodiversity, every climatic condition has its own drawbacks and people living in different weather conditions need to be prepared for the perils and damages it may bring. So, how does one do that? Nobody can ever predict for sure how nature behaves and nobody can really fight nature. But we can always protect ourselves and our precious assets from the wrath of nature. As the saying goes, Prevention is better than Cure, we too need to prepare ourselves, before we deal with nature. So, how can we protect our home from different types of natural disasters and their effects?
The answer is Home Insurance Policy. This is a category of policy that gives coverage to the structure of your home and its contents, in case of an unfortunate event or a natural calamity. During a natural disaster, we either run for cover well in advance or leave our homes when help arrives. But unfortunately, at that moment we cannot do much to protect our home and have to leave them behind to face the wrath of nature. The good news is that even though most of our belongings could be destroyed, we can replenish all of them through insurance. 
What are the types of Home Insurance?
Insurers provide a wide range of home insurance policies to cater to the need of the customers. Some of the most common variants are:
Structure/Building Insurance
Standard Fire and Special Perils Policy
Personal Accident
Public Liability Coverage
Householder's Package Policy (for burglary or theft)
Home Insurance Policy Cover
A home insurance policy will protect the structure of your building, or the contents of your home, or both depending on the coverage you select. The policy covers damages done due to your property because of natural and man-made calamities. The standard cover that all insurers provide for this policy are:
Fire 
Bush Fire
Explosion 
Storm, cyclone, hurricane, flood, etc.
Landslide
Water tank burst or overflowing tank/pipes
Leakage from sprinklers 
Lightning 
Earthquake etc. 
Additional coverage:
In addition to the basic coverage, you can also get an alternative accommodation add-on. This facility can be availed if you're forced to move to a temporary location while your home is being renovated or reconstructed. This cover is normally available only if you insure the structure of your home.
What are the exclusions in Home Insurance?
In spite of offering a wide range of coverage, there are certain scenarios that are not covered under home insurance. Those scenarios are: 
Damage to property acquired illegally. 
Damage to property that was vacant for more than 30 days. 
A manufacturing defect in electrical items.
Building older than 30 years.
Withholding any vital information during the issuance of the policy.
Routine wear and tear due to regular usage.
These are important points that you should keep in mind while purchasing a home insurance policy. All major organizations provide home insurance policies that can be purchased with a Home Loan or independently.