Booming eCommerce in India!
5 min read
The outlook for India's economy may be gloomy for now, but one sector looks set to boom: online retail. As more and more Indians use the internet, revenues of e-commerce companies could triple over the next three years It's not just Flipkart, Amazon or Jabong anymore, eCommerce has extended its roots to various sectors of retail, and there are now above three hundred such websites in India. Over the last few years, dozens of websites have been launched in India to sell everything from books and appliances, to baby care products and flight tickets. As of last year, online retail sites have acquired a whopping nearly 200 billion rupees as revenue. With social media at the forefront, eCommerce is backed to be a massive revolution in marketing and sales.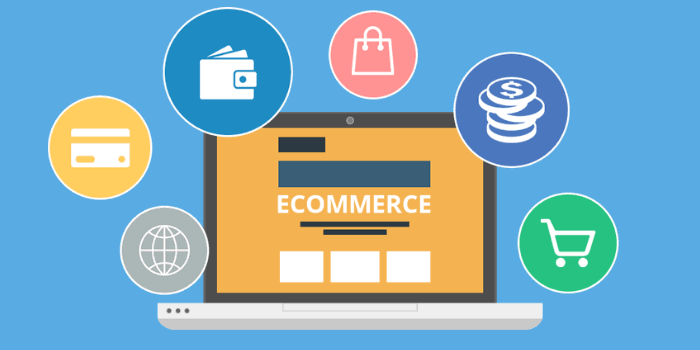 The most amazing aspect of e-commerce is its ability to impact sales and marketing efforts immediately. By going online, suddenly a neighborhood bakery or a home-based consulting service expands its reach to a national or even international base of potential customers. Web-based sales know no international boundaries.
In the age of eCommerce, it is almost criminal for a business to not sell online. If an online store can be compared to an independent retail store, a marketplace is more like a virtual mall. Marketplaces provide an established platform for sellers to sell their products online but give lower margins in profit as compared to selling from an independent online store.
However, as with any business move or expansion, considering an online presence can raise a sometimes dizzying list of questions for an entrepreneur.
Exactly what must be put in place to make it happen?
How does an online presence change the market for the business?
What are competitors doing?
How will people shop?
What kind of security is required?
How will customers pay online?
Go ahead and make a website!
After chalking out a strategy and understanding their business and technological needs, the company must cater to its target audience 24X7 since the doors of an eCommerce company never closes. Economic risks and legal regulations also have to be observed before going into active business. The most important is to market your USP creatively.
Starting an online store may seem like a daunting challenge, but the reality is it's never been easier. When it comes down to the hard facts, not too many e-startups survive or succeed. Today, many of the processes of moving a business online have become standardized and even automated. Business owners discover entirely new meaning in their business lives when–through the process of building an online store–they realize they've optimized their new-found markets and won the trust of internet consumers. Never have entrepreneurs had such a clear, easy and relatively inexpensive opportunity to reach a global marketplace for so many products and services. It's amazing how a business can thrive when its customers only need to lift a finger.