Aged 45 and applying for a Home Loan? Check this out!
7 min read
There is more to buying your dream house than taking a home loan and repaying the principal and interest over a fixed period of time.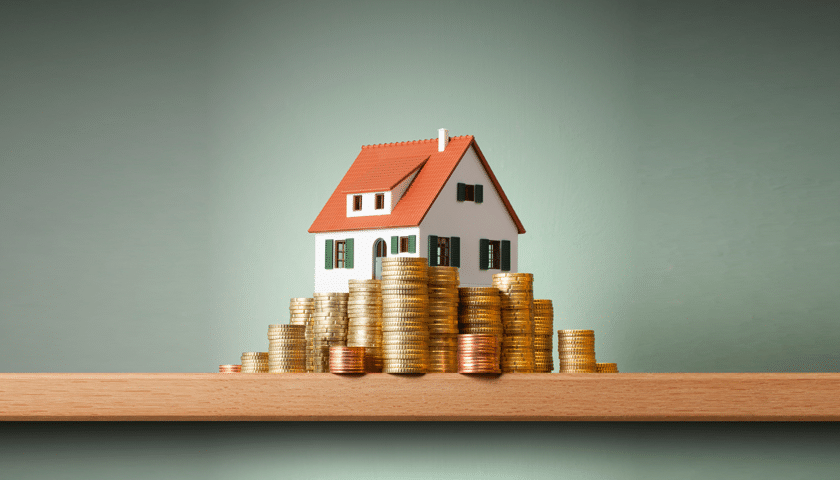 Home loan — often one of the most important decisions in an individual's life — can be stressful and exhausting if the applicant fails to do proper research and read the fine print before signing on the dotted line. With a range of options available in the market today, it has become relatively easy to avail of a home loan at attractive interest rates.
But what happens if you decide to take a home loan much later in life? This is significant because as you grow older, it gets slightly difficult with housing finance companies imposing certain restrictions. Typically, lenders will assess your financial situation, mainly your income, as well as your capacity to repay the home loan before approving your loan application.
For example, if you are in your 20s or 30s, you get a home loan for a maximum period of 30 years. You can comfortably repay the loan during your active working life. But if you take a loan in your 40s, then you have to repay it over a shorter tenure of 15-20 years or till you reach retirement. In the absence of a regular income, you may find it difficult to repay the balance loan amount. Some housing finance companies do extend the period beyond the age of 58 or 60, depending on your paying capacity and creditworthiness.
If you are in your 40s and in need of a home loan, you could ideally take a loan jointly with your working spouse, son or daughter as co-borrower. This will ease the process in many ways. For instance, if your wife is younger than you and both of you earn a good income, then your chances of getting the loan are that much brighter. Your wife can continue to repay the loan after you retire. In fact, you may be entitled to a higher home loan; perhaps, even a second one.
In case you are not in a position to take a joint home loan, then the next best thing would be to reduce your EMI by paying a larger down-payment on your chosen property. This will lower the EMI, including interest (fixed or floating), and enable you to easily repay the balance loan over a short tenure. This would, however, depend on the tenure of the home loan, which can be anywhere from five years to 20-25 years.
There is a third option. You can repay the outstanding loan on your retirement with your gratuity, bonus or any inherited money. This will lower your financial burden and leave your long-term savings intact, which you can then use in your post-retirement years.
Given the number of home loan products in the market, nothing will work in your favor more than your own research and understanding of home loans. Find out what works for you and what won't. Pay close attention to product features and benefits such as eligibility, tenure, interest rates, payment flexibility, hidden clauses, and transparency. Above all, assess the financial institution's reputation and credibility as well as its ability to guide you through the process, sanction the loan in the shortest possible time and provide excellent customer service throughout its tenure.
While it is ideal to take a home loan in one's 20s and 30s, there are certain advantages in taking a loan in one's mid-40s.
For example, an individual who has been working for, say, 15-20 years and is married with school or college-going children will have better clarity on his housing requirement vis-à-vis purpose, type of house, total area and location. Having worked for so many years, he will have saved a decent amount of money and be in a better position to manage the initial down-payment and EMIs without compromising on other financial goals. Besides, the financial institution is likely to sanction a home loan quickly and easily if the applicant has a stable business or a stable job in hand is earning a good income.
If you take these simple but important steps, then applying for a home loan at 45 will seem as if you are taking it in your 20s or 30s. Age is no longer a hurdle to achieving your goal of a dream home.
Source: PNBHFL