Why Loan Defaults happen in India?
5 min read
Frauds and Loan Defaults are the key reasons for unpaid loans in India which then turn into a Non-Performing Asset (NPA). Usually Indian Lenders including Banks and NBFCs believe that lending to aspirants is risk free while they hold a good source of income and a decent credit score. But the recent slowdown in the economy, loss of jobs and reduced employment opportunities in the country has led to a rise in the number of loan defaulters.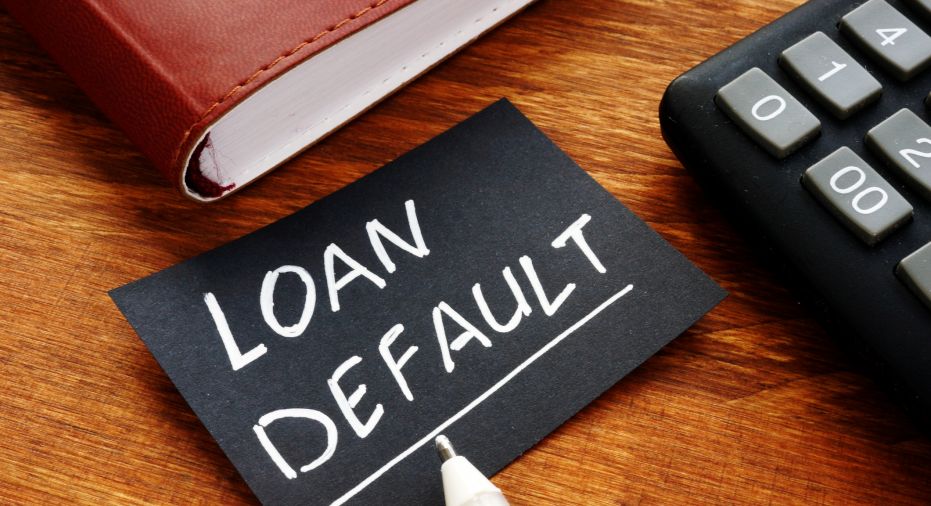 The Loan defaults are not just small value but banks have come under the scanner due to the big defaults by industries and corporate, some of whom have also been applied for the Bankruptcy which leaves the banks less hope of getting back the lent money. Recent uncovering of big defaults to banks like Punjab National Bank, Allahabad Bank, PMC Bank Crisis have all led to weakening of public confidence in Banking System.
Loan Defaults
Delays in salaries, job loss, and business downturn are the top reasons for debt defaults in the country. The major loans which people opt for in India are- Personal loan, Home loan, business loan, car loan, and student loan. These loans have been divided into two categories, one is a secured loan and the other one is the unsecured loan. Loans like personal loans, student loans, and business loans fall in the category of the unsecured loans whereas loans like car loan, home loan comes under secured loans.
Reasons for Loan Defaults
Delay in Salary
Salary delay is the most common reason behind 30% of the loan defaults in India. Whether you are in a government job or a private job salary delay is common. So, a borrower is left with no other option to repay the loan when their salary is delayed for more than a month.
Job Loss
As the Indian economy has been slowing down, the number of job losses have increased and in such a case borrow is left with no money to repay his/her ongoing loan.
Loss in Business
Business is something where nothing is sure, and most of the business owners take a business loan for the smooth functioning of their venture. In case of any failure, the repayment of the loan becomes tough and at last, it leads to loan default.
Frauds
This is also one of the major reasons why loan default happens in India. It might sound unrealistic to you but this is true, some take loans with a pre-planned intention of not to repay it. Though it is difficult to qualify for a loan without having proper documents still some manage to do it. Some become underground so that the lender can't contact them or recover the borrowed amount from them.
This is most common in business loans, as business loans are unsecured and only high amount business loan required collateral, so in case of fraud borrowers don't pledge collateral equivalent to their borrowed amount and later they don't repay.
In order to reduce the defaults in India, lenders need to tighten their loan eligibility and have a thorough check of the applicant's repayment history and job security. Moreover, in the case of business loans, lenders need to be more sure about the repayment before they lend.