Do's and Don'ts on Withdrawing cash from Credit Card
6 min read
Credit Cards have revolutionized the way of borrowing money. The cash advance feature available on your Credit Card lets one to withdraw cash from any ATM. You get avail instant funds without the need to submit documentation and waiting for approval from the bank. However, the feature comes with specific terms and conditions that one needs to be aware of. Here's a list of factors to consider while withdrawing cash through Credit Cards.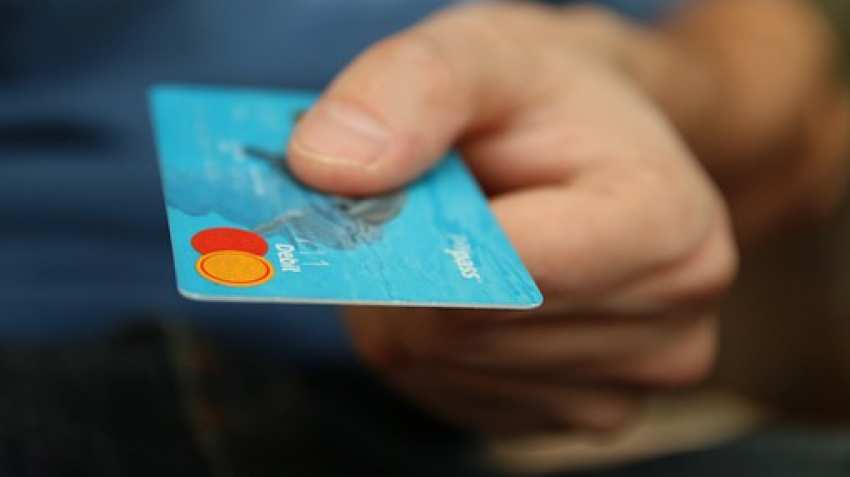 Charges
While it is understood that Credit Cards come with interest and fees, withdrawing cash on Credit Cards can prove to be a costly deal. Here are charges these loans attract:
Cash advance fee
This is the fee charged every time you withdraw cash using your Credit Card. Typically, it ranges from 2.5% to 3% of the transaction amount, subject to a minimum amount of Rs 250 to Rs 500, and is reflected in the billing statement.
Finance charges
As regular Credit Card transactions attract finance charges, so do cash withdrawals. The charge is levied from the date of the transaction up until the repayment has been done.
Interest
Interest is charged on a monthly percentage rate, typically from 2.5% to 3.5% per month. Credit Cards offer one of the lowest monthly and annual interest rates, ranging from 1.99% to 3.5% and 23.88% to 42% respectively. Unlike regular transaction, for cash withdrawals, There's no interest-free period; charges start accruing from the day of the transaction till it's paid in full.
Late payment fee
If you do not pay the full amount, late payment charges are levied on the outstanding balance and this could be anywhere from 15% to 30%. Compared with its competitors, Credit Cards have a relatively low rate of interest for overdue interest.
Be aware of the charges levied by your bank and consider whether they are worth paying.
Credit score
Taking a cash advance may not impact your credit score, but the high charges associated with cash withdrawals drive up monthly payments. Failure to pay the minimum due amount can affect your credit score adversely. Be sure to make your payments on time!
Reward Points
Most banks offer rewards to Credit Card holders. This can be in the form of discounts, gifts, or other deals. Banks create specific programs that incentivize cardholders to use Credit Cards for dining, travelling, shopping, etc. By using your Credit Card in these situations, you can rack up Reward Points, which can be redeemed for gift vouchers, cash gifts, air miles, etc. However, when you use your Credit Card to withdraw cash, you may not receive any Reward Points, so it is best to opt for a cash advance when you desperately need money.
With Credit Cards, you get the following advantages when using the cash advance feature:
Ease of use
You can withdraw cash any time through an ATM, just as you would with a Debit Card. Furthermore, unlike all other loans, there's no annoying paperwork.
Get rewards
Although applicable in a few cases, depending on the Credit Cards you have, you may receive some rewards and offers in the form of Cashback, Reward Points, etc.

Let's assume you're faced with a short-term financial crisis and are in urgent need of cash. If taking a loan or asking a friend for money is not a viable option, advance cash can help you tide over the situation. If your bank account does not have enough funds to take care of your needs, you can withdraw cash from your Credit Card, although at an additional cost.

Thanks to the numerous features you get with  Credit Cards, you can save money as well as avail of various benefits when you use your card.
Click here to apply for a Credit Card
Source: HDFC Bank