How to claim Covid-19 EPF Advance?
5 min read
The Government of India has eased EPF (Provident Fund) withdrawal rules to help people access their funds amidst the COVID-19 pandemic lock down. Here's how you can do just that.
The Indian Government on 26th March, 2020 took a call to relax the norms governing Provident Fund (PF) withdrawal by allowing account holders to withdraw a portion of their PF if they are in need of cash amidst this COVID-19 pandemic.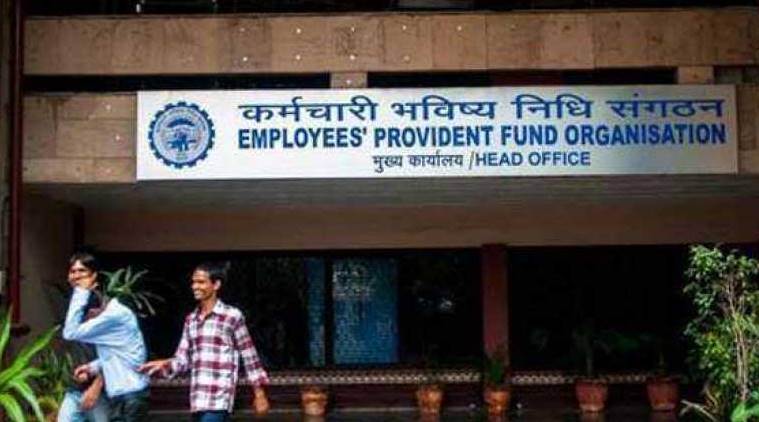 How Much Can You Withdraw?
One can withdraw an amount equal to three times your basic pay, plus Dearness Allowance (DA), or 75% of the credit balance in your account – whichever is lower.
Let's do the math to understand this better. Assume that your basic salary + DA per month is Rs. 20,000 and your EPF balance is Rs. 2 lakh. You can withdraw the lower of the two:
3 months total of basic pay + DA = Rs. 60,000.
75% of EPF balance = Rs. 1,50,000.
In this example, option 1 would be your eligible amount.
How To Withdraw EPF For COVID-19?
To avail this benefit, ensure you have an active registration in the EPFO portal. You'll need these three things:
An activated UAN number and portal login credentials
A verified Aadhaar number that is also linked with your PAN
Your bank account and IFSC code should be seeded with your UAN
Now that you have these in place, let's see how you can go ahead and claim your advance for the COVID-19 pandemic:
Log in to the EPFO e-Sewa portal by entering your UAN, password and captcha.
From the top menu bar, choose Online Services. You'll see a drop down menu.
Select claim (form -31, 19, 10C and 10D)
You'll now be taken to a fresh page that contains your details such as name, DOB, Aadhaar info, bank details, etc.
In the meantime, you'll see a pop-up prompting you to submit a "certificate of undertaking". Do as required.
You'll need to enter the last four digits of your bank account and verify it. Once this is done, click 'Proceed for online claim'.
You'll now see a drop down menu – choose PF advance (form 31) from this menu.
Under purpose of withdrawal, select "outbreak of pandemic (COVID-19)" from the drop down menu.
Enter the amount you'd like to withdraw (assuming you know how much you can – refer earlier calculation)
You'll also need to upload a scanned copy of your cheque leaf (max. image size is 500 KB) and enter your address.
Once all this is done, you'll get an OTP on the mobile number that's registered with your Aadhaar.
Enter the OTP that you've received and click 'Submit'. The request is now complete. You can wait for SMS updates regarding your claim.
That's about it. Oh, before you go ahead and do this, keep these things in mind:
Your EPF withdrawal amount for COVID-19 is non-refundable, so you don't need to refund or replenish it at any given time.
This claim can be made only once, so decide your EPF claim amount carefully before going ahead.
Source: EPFO