What is Vehicle Hypothecation?
3 min read
You might have heard about Hypothecation while purchasing a car or a two wheeler especially while availing a loan to buy them. What does it mean? Let' understand.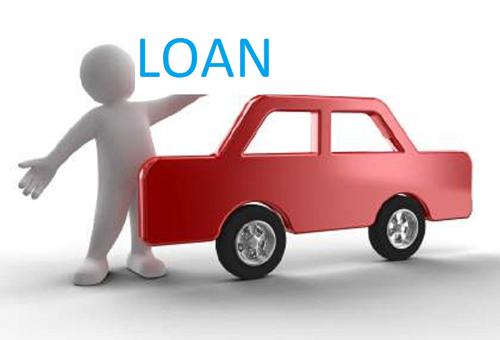 What is Hypothecation?
Hypothecation is the practice where you pledge an asset (in this case, a vehicle) to a bank when applying for a loan. The bank of the Financing company keeps the vehicle as collateral or security until you pay it off. 
The lender technically holds your vehicle during your loan's tenure, though you physically have possession of it. 
What is the Loan hypothecation process? 
When you buy a vehicle with a loan, your vehicle is registered at the local Regional Transport Authority (RTO) with your name. The car's Registration Certificate (RC) will also have your name.
But the RC will include a note that endorses the car in favor of the lender since it is technically the owner of the car till the loan is outstanding. The insurance cover, too, will be in favor of the bank.
The car, however, remains in your possession, and you are free to use it for personal or business needs.
How do I remove the hypothecation from my car?
You can remove the hypothecation from the car only after repaying the entire loan to the bank.
After paying all the EMIs, ask your lender for a no objection certificate (NOC). This document will state that no dues are pending on the loan. The lender will send the No Objection Certificate (NOC) to you by post. Some lenders do provide them online through NetBanking.
Next, submit copy of the NOC to the RTO and the insurance company. 
Once the RTO verifies the document, they will update the RC document (book or smart card) with your name as the owner. The RTO will also place a stamp indicating that the hypothecation has been removed from your vehicle.
Now the loan process is complete. The hypothecation is removed. And you are finally the complete owner of the car.