Startup Funding falls in H1 2020! Will they try Business Loans?
5 min read
The startups in India had a very busy run in the past decade making hundreds of funding transactions. But 2020 is no cake walk for Indian startups who were hoping to secure funding for their businesses.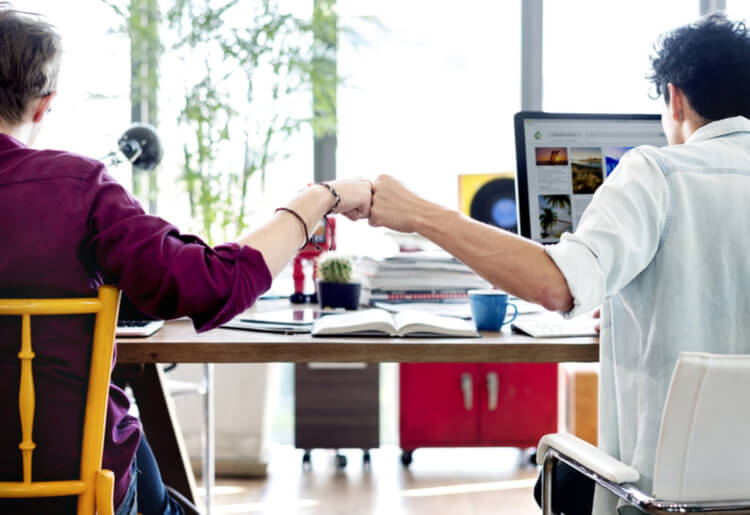 Amid the Covid 19 crisis, the economic activities across the country has dipped to critical stage. With people locked into their houses, Work from home is a norm. But, not everybody can do so, especially majority of the startups who rely on field activities in their Business. To site an example, Swiggy and Zomato which depend upon Delivery Partners and Restaurants are hurt due to lockdown that continued for nearly a couple of months and still is yet to be lifted in some states. Though phase by phase, the markets have been opening, the demand is far from as it was before lockdown with users fearing the spread of virus.
Startups in India are too concerned about growth than profitability in initial stages which tends them to raise funds and reinvest profit to further customer acquisition. To be frank, no one anticipated such a pandemic situation. Cash flow and capital to sustain the future is not bright for startups as the funding rounds in India has dropped in this quarter. There is no clear sign for second half of the year since there is steady rise in active cases of Covid 19.
Venture Capital firms are backing out of investments citing the economic slowdown and uncertain conditions arising in the market. The next two quarters of the year is pretty tough to startups who have already started down sizing through layoffs and furloughing till further notices. Startups are facing cash crunch amid the mounting liabilities such as salaries, rents, digital infrastructure, etc. There is also a way for startups to ride over this uncertain tide by opting for business loans offered by Banks and NBFCs.
The Startup ecosystem in India is yet to realise it's full potential as the country has the highest number of consumers in the world. To support the growth of these Entrepreneurs and their business, the Government of India through its Startup India Mission is promoting Startups through incentives and subsidies. Along with this is the recommendation to Banking institution of lend financial support to startups.
Banks and NBFCs have been hurt badly because of Moratorium of Six Months provided to all borrowers by Reserve Bank of India. Business have been making use of this provision to temporarily tide over the uncertainty by deferring their repayments. Similarly, there is an option for Startups to avail Business Loans to temporarily support their businesses.
Banks review the Business model and past financials of the company prior to approving loans which all depends on the core team, their organisational expertise, financial backing, previous funding and valuations, etc. But startups with operations for at least 2-3 years with sales and cash flow have better chances of approval since the slowdown has brought banks to consider tightening norms to process loans.