Why building Financial Credibility is a key for being Financially insured?
3 min read
Money is an important aspect in everyone's day to day life. From buying milk everyday to fuel your vehicle, you need to have some money, else the things get tougher. Money can come in two ways i.e as an income or a debt. These two incomes are inseparable in today's lifestyle with most of the assets generated out of debt such as Car Loan, Home Loan, Consumer Durable Loan, Construction Loan, etc.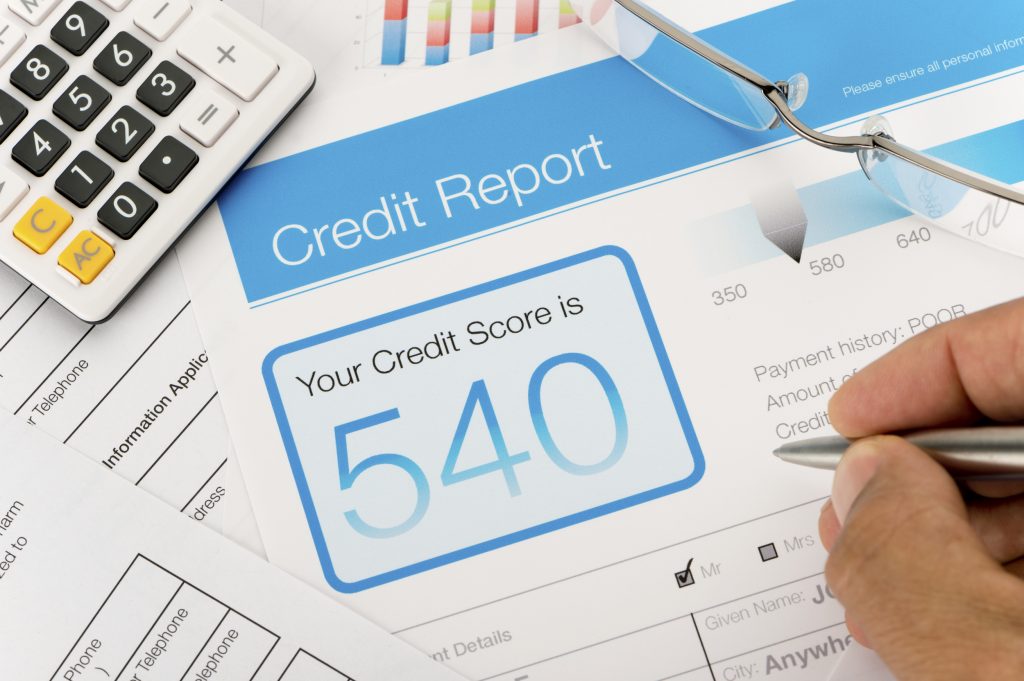 While income depends on your sources and your hardwork, the limit of borrowing i.e debt depends on your annual income. Banks and NBFCs are the key debt institutions that can fund your financial needs with a repayment commitment and an interest that accumulates over the term of the loan. Thinking what this has to do with financial credibility? We'll find out.
When an application of a loan is received by these institutions, the first step in processing is to check your financial worth that is built over years by you in the form of a Credit score. The value of the credit score depends on various factors such as the number of loan enquiries, repayment history, number of loan defaults. These define one's credit worth and banks consider application with high Credit score.
Having a good credit health is a key today in borrowing. The good implications of it is that Banks consider applications even if one is recently unemployed or is without income due to lockdown amid Covid crisis.