Banks in no hurry to approve Home Loans!
3 min read
Borrowers are provided lesser property valuation for approving loans as the real estate sector has taken a hit due to the economic crisis by Covid 19 pandemic. Real estate prices are falling providing a hope for people thinking of buying a home but things are not as easy as it was earlier.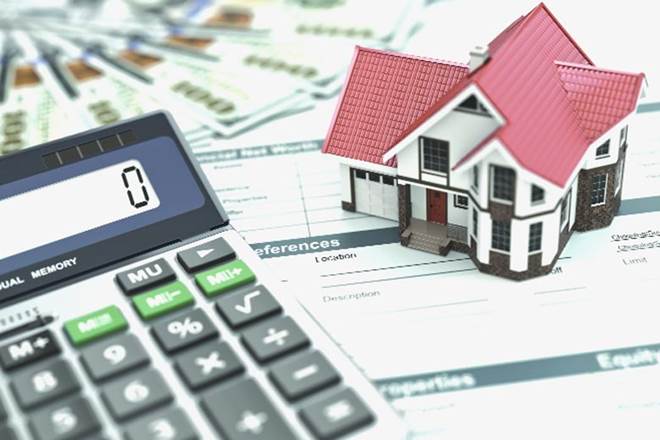 Falling real estate price is an alarm for the existing loans that had much higher prices than the current value. That's the key reason for Banks and Housing Financiers to become cautious while approving any application. Adding to the worries is another issue of Employment stability, job loss and pay cuts.This tightening can impact home and top-up loans.
Two reasons are cited for this phenomenon. First, the repayment capacity of the average borrower has deteriorated. Second, in many cases, the prices of the properties that are acquired using loans (and also the collateral for the loan) are also decreasing.
It is usual during a financial crisis that the banks go slow on lending to wave through the uncertainties in the market. The case was the same during the Global Economic Crisis in 2008-09 for which Housing and Real estate sector contributed the majority. The case currently seems to be the same.
To support the existing borrowers and to attract new ones, the Reserve Bank has cut the repo rate to banks and the same is being forwarded to new applicants. It is estimated that since the start of crisis in April this year, the real estate prices have fallen by up to 10%, and banks are reducing the valuation by 20 – 25% citing the uncertain circumstances.
Banks are comfortable with EMIs not exceeding 30 percent of a borrower's monthly take home income, but the current circumstances are extending the reach up to 50 percent which is not a feasible solution for the future. Sanctioning loans in such circumstances would impact the borrowers's credit health in case of future defaults.
So, if ready to consider availing loan at low valuation than what you can pay, then the time is right to apply for a home or construction loan.
Source: Money Control