How Small Businesses can accept Card and Mobile Payments?
4 min read
As a Small Business owner and Retailer, outfitting your venture to accept card and mobile payments is a much needed payment modes to stay at par with market norms. With increasing mobile payment transactions, every small purchase today is happening digitally straight from bank to bank.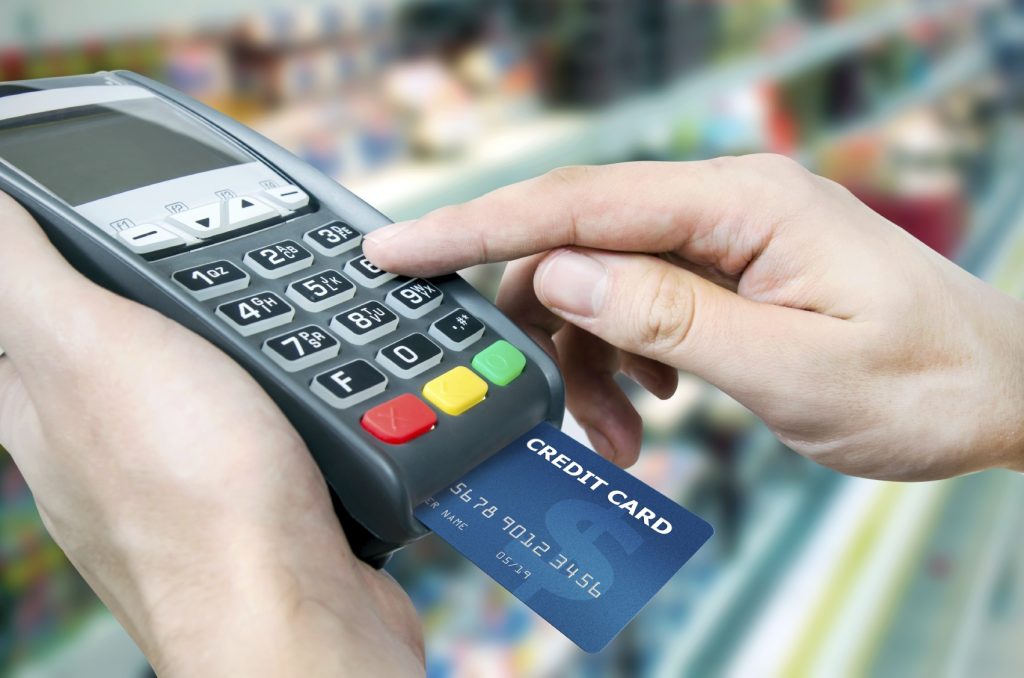 Because of the convenience brought by unified Payments Interface (UPI) from NPCI and payment service providers like PhonePe, Paytm, Google Pay, Mobikwik and many mobile payments service providers have deployed millions of Point of Sale setups across the country to help small businesses accept payment through mobile.
Along with Mobile Payments, card payments too are on the rise with increased spending through credit cards and debit cards. Indian populations i.e urban population are rapidly adopting to card and mobile payments while rural regions are slowly adopting mobile payments. There are swiping machines deployed by Banks and Payment gateways at the PoS counters to accept card payments.
How cashless payment accepting works?
Mobile Payments
PSPs (Payment Service Providers) provide a universal QR code to store fronts through which the merchant can accept payments from all UPI interfaced applications including that of competitors. All the payments received by the merchant will be providing with immediate alert and the settlement of all the payments received in a day will be settled the same day or the consolidated payments the next banking day.
Card Payments
The payment service provider deploys PoS and EDC machines at retail store fronts and help merchants receive payments through Cards and QR code through reverse mechanism. The payment success alert can be easily obtained on the machine screen along with a paper copy and a SMS. The consolidated payments will be settled after T+2 or T+3 days directly to bank account.
Transaction Charges
The transaction charges or a Merchant Discount Fee is charged on the total transaction amount by the PSP and is deducted before making settlements. The MDR fee varies from 0.4% to 3% depending upon the volume and size of transactions by the merchant. Also, Goods and Service Tax (GST) of 18% is levied on the MDR fee.
Additional Reading: Understanding Merchant Discount Rate
Finance Support for Merchants
Traders having sufficient transactions are eligible for Loan support offered by NBFCs, private financiers, payment Service providers and Banks. The repayment service is flexible depending upon the choice of the merchant on daily, weekly and monthly repayment.