Flat Interest vs Reducing Interest Loans
4 min read
Loans usually come with different Interest levying Mechanisms i.e Flat interest and reducing interest. While the Interest rates remain the same, the levying mechanism changes. Let's take a look at these interest methods.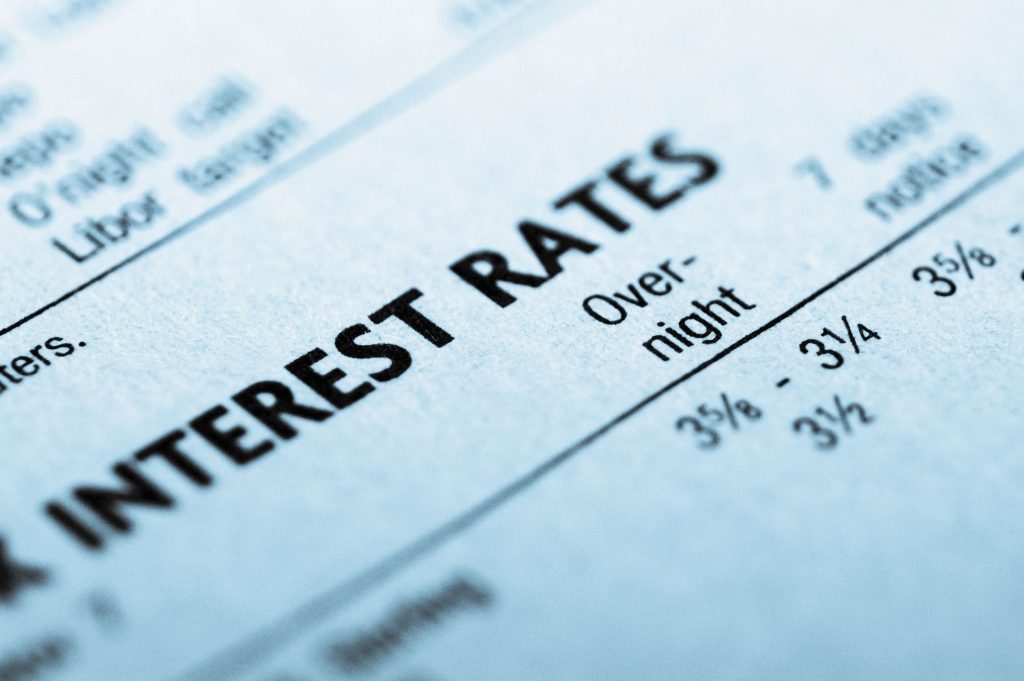 Personal Loans are the most preferred option of financing for everyone. They are easy to get, require minimum documentation, are unsecured, and can be used for anything and everything that comes to your mind. As good as they might look on paper, there is still one thing you should be wary of before taking a Personal Loan – the rate and type of interest that is being offered to you.
There are basically two prevalent rate structures employed by money lenders i.e Flat Rates and Reducing Balance Rates.
Flat Interest Rates
Under the Flat Interest Rate scheme, interest is calculated on the entire personal loan amount, against the tenure. The effective interest rate is higher than the nominal flat rate that is usually quoted at the beginning. For instance, if you take a personal loan worth Rs 4,00,000 for a tenure of 3 years against an interest rate of 12%, the interest payable under the flat rate structure would be Rs 1,44,000.
Key features of Flat Interest Rates:
– The interest is calculated on the principal loan amount
– Flat interest rates are lower than that of the reducing balance rate
– Easier to calculate the interest rate calculation on a flat interest rate than reducing interest rate
Reducing or Diminishing Interest Rates
The interest in reducing the interest rate method is calculated on the outstanding loan amount every month. The EMI includes the interest payable on the outstanding loan amount. Meaning, as and when repayments are made, the interest is accordingly levied and computed on the remaining balance.
While lenders can use both types of rates to advertise their product, the interest rate on a loan under a reducing balance basis is usually higher than under the flat rate regime. Meaning, a Flat Interest Rate of 10% might amount to an interest of 15% or more under the reducing balance basis – this is dependent on the loan amount and the tenure in question.
But, in practical terms, the reduction or the diminishing interest rate method is better as you will not be spending more towards the interest.
Source: Aditya Birla Capital