License to operate Food Business
4 min read
If you own or run a restaurant or a food business, this is your chance to jump on the online bandwagon. But be alert – because, with the tremendous growth in the opportunity, the regulators are watching ever more closely to look for violations.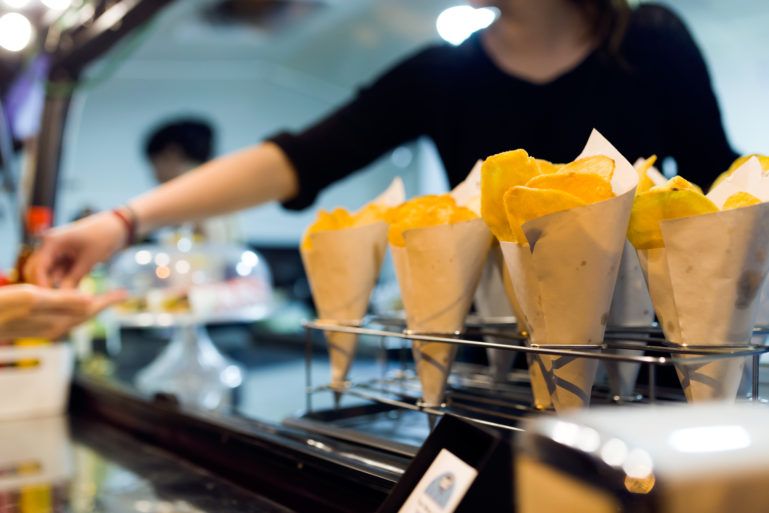 A food license [FSSAI Registration] is a must for any company that deals with food and food products [Whether you're listing your business on an e-commerce platform or not]. The reason for introducing the FSSAI registration process was to keep a check on the quality and standards of food in India and to reduce adulteration.
In order to sail through the registration process, you need to eliminate unhygienic processing, improper collection of ingredients, exposure to varying temperatures, and unclean air. Naturally, selling any product or food past its shelf life will automatically disqualify your business.
How do I register for an FSSAI License? Are there different kinds of FSSAI licenses?
The Government has made the process of FSSAI registration online. Once you register, you will be given a 14 digit registration number. Depending on the case and type of business, the type of registration will differ.
FSSAI Basic Registration:
Food business operators that have an annual turnover below Rs.12 lakhs like petty food manufacturers and also the small-sized manufacturers, storage units, transporters, retailers, marketers, distributors, etc. are required to obtain the Basic Registration. Basic registration can be upgraded to the FSSAI State license later as your business grows.
Food business operators with an annual turnover of upto Rs. 20 crores [Small to medium-sized manufacturers, large storage units or medium/large transporters, retailers, marketers, or distributors] are expected to obtain the State License.
Large food businesses with a turnover of above 20 crores need to obtain a Central License. An exception to the rule above is when you have operations in more than one state or when you have to import and export food. If you have operations in more than one state or import/export food, you need a Central License irrespective of your revenue.
What happens if you do not apply for an FSSAI License?
The immediate consequence will be the deregistration of your business from any food-tech platform you have listed on.
Secondly, if you own food business of any sort or work in a position of responsibility at one, you can be imprisoned for a period of upto 6 months and be made to pay a fine of up to Rs. 5 lakhs. [Section 31 of the Food Safety and Standards Act, 2006]. Given the seriousness of the consequences, every food business is advised to immediately get themselves registered. And on the food which is supplied, please make sure to mention your 14 digit registration number, particularly on packaged food.