Take Your Credit Score to the best – 750+!
3 min read
A bad Credit Score can be improved/ rebuild even without Credit Cards. Primarily you need to repair your credit history before you see your Credit Score improvement. The following factors are to be considered in a case to improve your Credit Score:-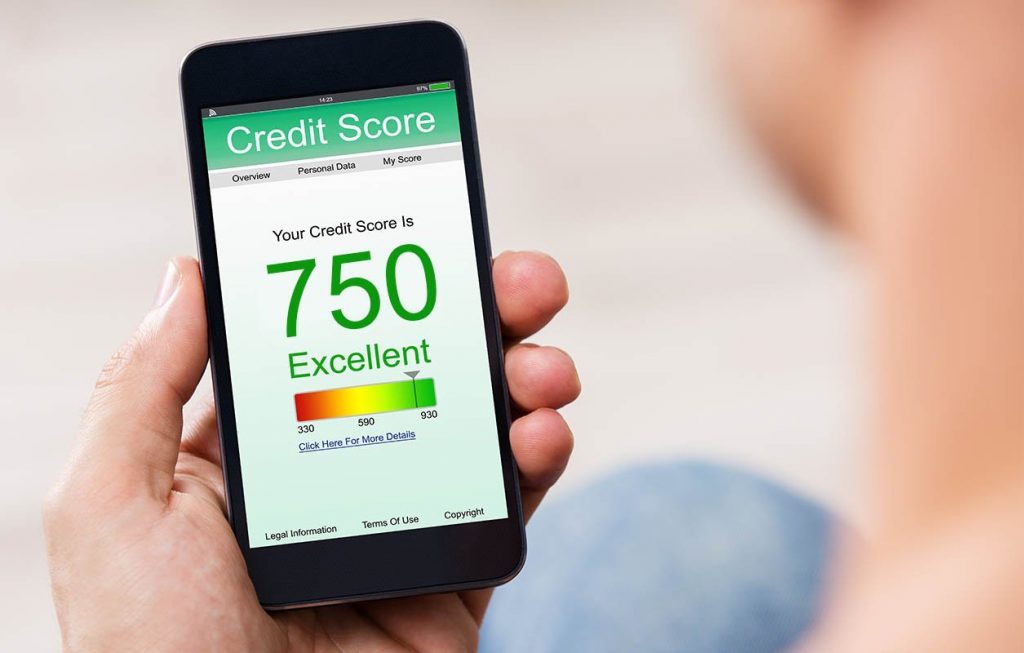 1.Make all overdue
It is extremely important to pay your bills on time. This affects 35% of your score Pay on time, all of the time. Your credit scores can be significantly impacted with just one late payment reported to your credit file.
2.Pay down balances
If you currently have credit cards and are using more than 30% of your limit then you want to follow this portion of this guide. Pay down high balances that put you over the 30% rule. Stay under 30% and maintain a low balance as mentioned previously. This factor alone is the second biggest impact on your score at a whopping 30% of your score.
3.Pay all EMIs regularly
Use auto-pay to pay the minimum every month and your scores should continue to improve with healthy, responsible activity.
4.Monitor your credit score
It is available FREE once a year from Credit Bureaus like CIBIL, Experian, CRIF, etc. Complete a thorough review of your credit report. You are legally allowed a free copy of your report from each bureau once a year. Look for inaccuracies in balances, payment history, questionable collections.
5. Consolidate Your Debt
If you have trouble keeping track of multiple accounts, consolidating could be a good option. You can consolidate multiple debts into a single installment payment. In this case, you'll be free of multiple payments to keep track of. Plus, you'll be working towards a higher credit score.