Types of Home Loans
5 min read
Most people achieve their dream of buying a home with the help of a home loan. Over the last two decades, the demand for home loans in India has increased several times over. There are many housing finance companies/banks in India that offer home loans for a variety of purposes, other than just purchasing a home. Listed below are few of the most common types of home loans in India: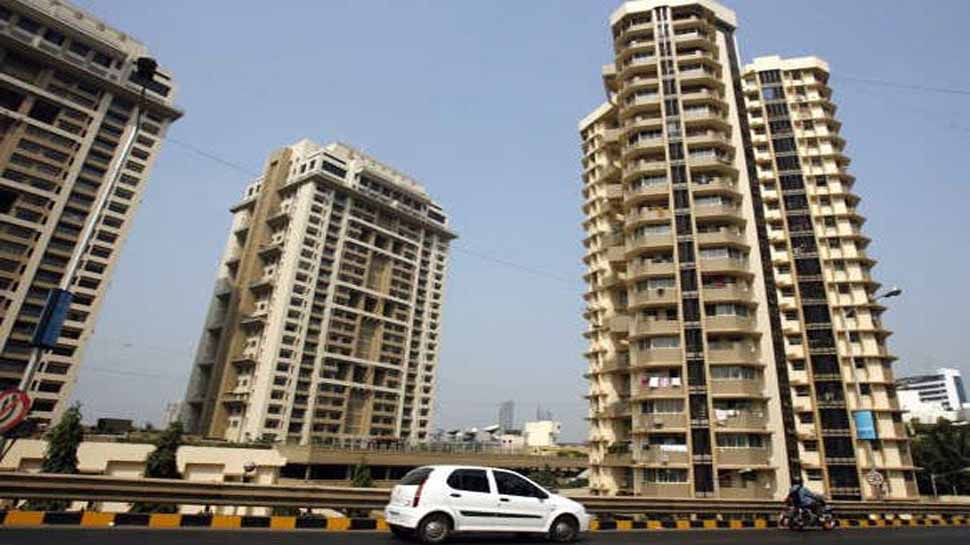 Home Loan
Home loan is the most common and popular type of loan availed for home purchase. You can opt for a housing loan, to purchase your dream home. A reputed Housing Finance Company/ Banks can help you to achieve this dream of owning a home by providing housing loans that are fully transparent and flexible with fair terms. Also the majority of Indian labour force are in the unorganised sector and often self-employed. If you are self-employed, Housing finance Companies/ banks offer a variety of exclusive home loans for you so that you can fulfil your dream of owning a home
Land Or Plot Loan
You can come to a housing finance company/ bank and avail a land loan to buy a piece of a plot for constructing your dream home.
Home Construction Loan
This type of home loan is ideal if you want to construct a home according to your needs. Several Housing finance Companies/ Banks in India offer home construction loan.
Home Extension Loan
You may want to add a new room or a new floor to expand your existing home as your family grows or simply to enlarge your home. For this purpose you can avail of a home extension loan from a housing finance company/ banks of your choice.
Home Improvement Loan
A home improvement loan (also sometimes known as home renovation loan) can be used for various purposes such as painting the exterior or interior of the house, plumbing, upgrading electrical system, installing new tiles, waterproofing, etc. A home improvement loan is ideal if you would like to renovate your houses but currently lack the necessary funds to do so.
Home Loan Balance Transfer
Sometimes the current home loan interest rates can be taxing for you. It is also possible that you may not be happy with the services offered by the current housing finance company/banks. In such cases, you have an option to transfer the home loan to another lender who offers lower home loan interest rates and better services. Some housing finance companies/ banks in India even offer an option of a top- up loan besides the home loan amount which helps you get additional funds to fulfil any other financial need that you may have.
Composite Loan
A variant of Housing loan also includes an option of a combined loan for buying a plot as well as a loan for constructing your dream home.
Besides the above-stated types of loans, people can also avail of other variants of home loans like a NRI home loan (only for NRI borrower), home conversion loans, etc. Contact reputed housing finance company/banks in India today to make your dreams of owning a home come true!