Personal Loan for Government Employees
5 min read
Serving the government or in public office as an employee is a matter of pride. A government job not just ensures job security but also a wide range of benefits. While private-sector employees enjoy high salaries, you can enjoy monetary benefits, too, in the form of a special Personal loan scheme for government employees.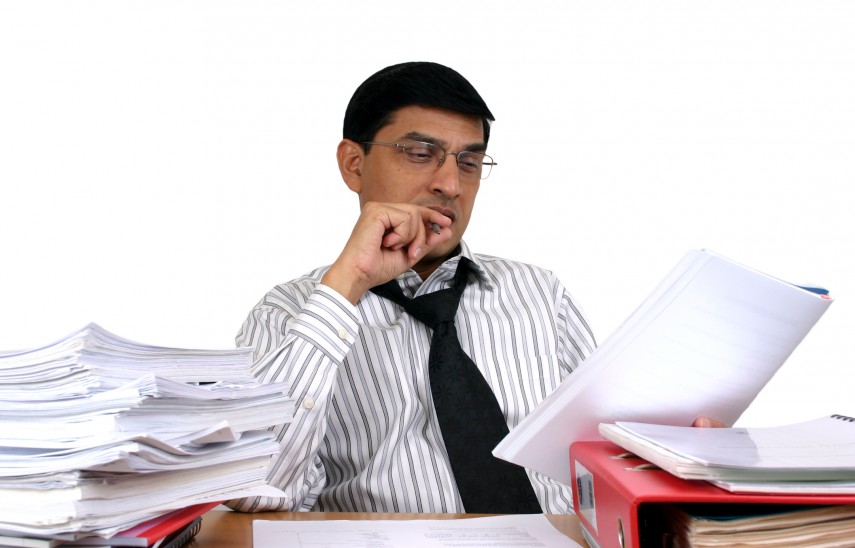 Personal loan for Government Employees
Many Private and Public-Sector banks and Non-Banking Financial Companies (NBFCs) provide Personal loans to government employees at attractive interest rates. These Personal loan interest rates are lower than the rack rates offered to private sector employees. Some lenders also charge zero processing fees to employees of the defense sector.
Eligibility criteria
For a Government Employee, To be eligible for a Personal loan, you must fulfill the basic criteria:
Age: 21-65 years
Income: Minimum Rs.20,000 for government and permanent employees, which may vary from lender to lender
Credit score: Over 700
Government entities eligible for special Personal loan interest rates
Central and State Government: All confirmed and permanent employees working for the central government or state government
Maharatna PSUs: Employees of the seven Maharatna companies, namely:
Bharat Heavy Electricals Limited (BHEl)
Gas Authority of India Limited (GAIL)
Oil and Natural Gas Corporation (ONGC)
Steel Authority of India Limited (SAIL)
Coal India
Indian Oil Corporation Limited (IOCL)
Navratna PSUs: Employees of the Navratna companies. Some of them are:
Bharat Petroleum Corporation Limited (BPCl)
Container Corporation of India Limited (CONCOR)
Rashtriya Ispat Nigam Limited (Vizag Steel)
Hindustan Aeronautics Limited (HAL)
Hindustan Petroleum Corporation Limited (HPCL)
Mahanagar Telephone Nigam Limited (MTNl)
National Mineral Development Corporation Limited (NMDC)
Public Sector Banks: There are 21 nationalized banks in India that fall under this category. Some of the banks include the State Bank of India (SBI), Punjab National Bank (PNB), Bank of Baroda, Canara Bank and Indian Bank.
Educational Institutions: Confirmed/permanent employees and teachers working in schools, colleges, universities, autonomous bodies
Defense: Permanent employees working for Indian defense services. The list includes
Indian Navy, Army, and Air Force
Military Station Headquarters
Border Security Force (BSF)
National Disaster Response Force (NDRF)
Central Reserve Police Force (CRPF)
Central Industrial Security Force (CISF)
Indo Tibetan Border Police (ITBP)
Services Selection Board (SSB)
Calculating EMIs
Although discounted, different lenders offer different rates of interest. The rate of interest will depend on your income, credit score and your employer. As the interest rate changes, so will your EMI. Calculating the EMI for every interest rate can be a cumbersome process. Not just that, EMI is also affected by the change in loan amount as well as tenor. Alter any one of these three and the EMI will change.
EMI Calculator to your Rescue
You can also use an EMI calculator to make such calculations. Many lenders provide it online on their website for their customers to use. You simply need to feed in the loan amount, interest rate and tenor to get the EMI. The EMI calculator also enables you to test multiple combinations, which can help you arrive at an amount that suits you the best. To know how to check your payable EMI for Personal loan in three simple steps, click here.
To Sum up
You no longer need to postpone your financial goals due to a shortage of funds. The special Personal loan for government employees is offered by banks as well as NBFCs. In fact, financial institutions like Fundmyta can help you to bring secure a Personal loan at attractive interest rates from reputed Bankers and NBFCs in the least possible time.
Click here to apply for a Personal loan